In addition to the most recent news from Dungeon Masters Guild subscribers to our newsletter also receive the latest in freebies, discounts offers, and featured reviews. You can sign up for our newsletter here!
Customer Newsletter for 01/14/2020
Fey and Faiths! New Softcover from WOTC! Save 70%!
You're receiving this newsletter because you subscribed to it on Dungeon Masters Guild. Not interested anymore? Click here to unsubscribe.
Having trouble viewing this newsletter? Click here to read it online.
Interested in creating your own DMs Guild content? Be sure to check out the Content Guidelines and FAQ today! After that, take a look at the free art packs, templates, and other Resources for DMG Creators.
Free PDF of the Week
This supplement to the bestselling Glittergold's Clockwork Combat gives you everything you need to play the game like a pro. Tinker around in the Build-A-Bot Workshop and craft your Combat Bot. Includes a custom character sheet!
Garl Glittergold added six new power-ups to make your Clockwork Combat CHAOTIC AWESOME!
Looking for a one-shot to play for a charity gaming event? How about a light-hearted session after narrowly escaping Acererak's Tomb of Horrible Annihilation? This adventure was created JUST FOR YOU :D
What's New on DMsGuild?
New SOFTCOVER from Wizards of the Coast!
Meet Muk the Goblin and his best friend Birdsquirrel in this activity book by the staff at Wizards of the Coast that benefits Extra Life. Introduce players of all levels to the creative world of Dungeons & Dragons. Now available IN PRINT: Adventure with Muk!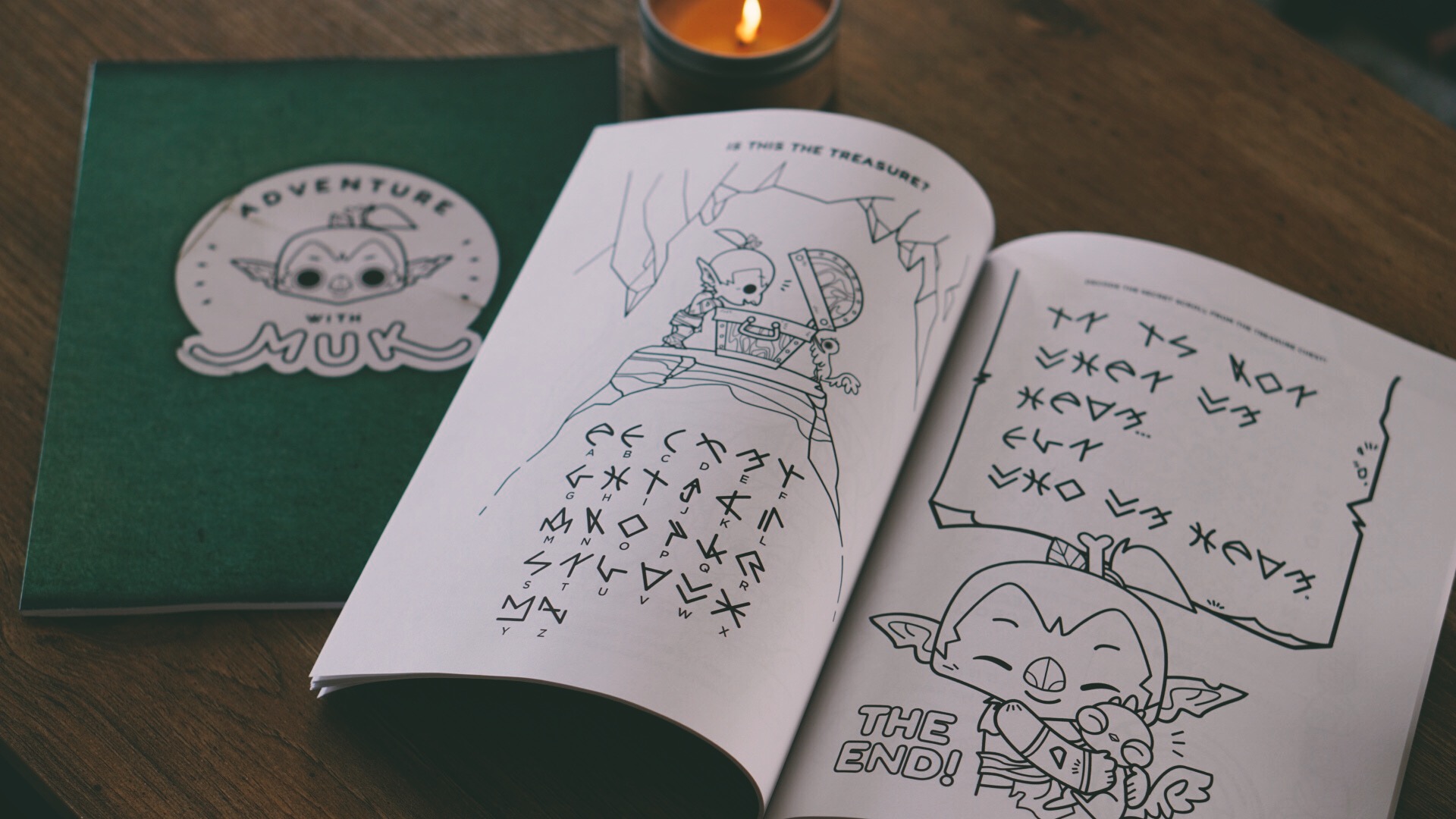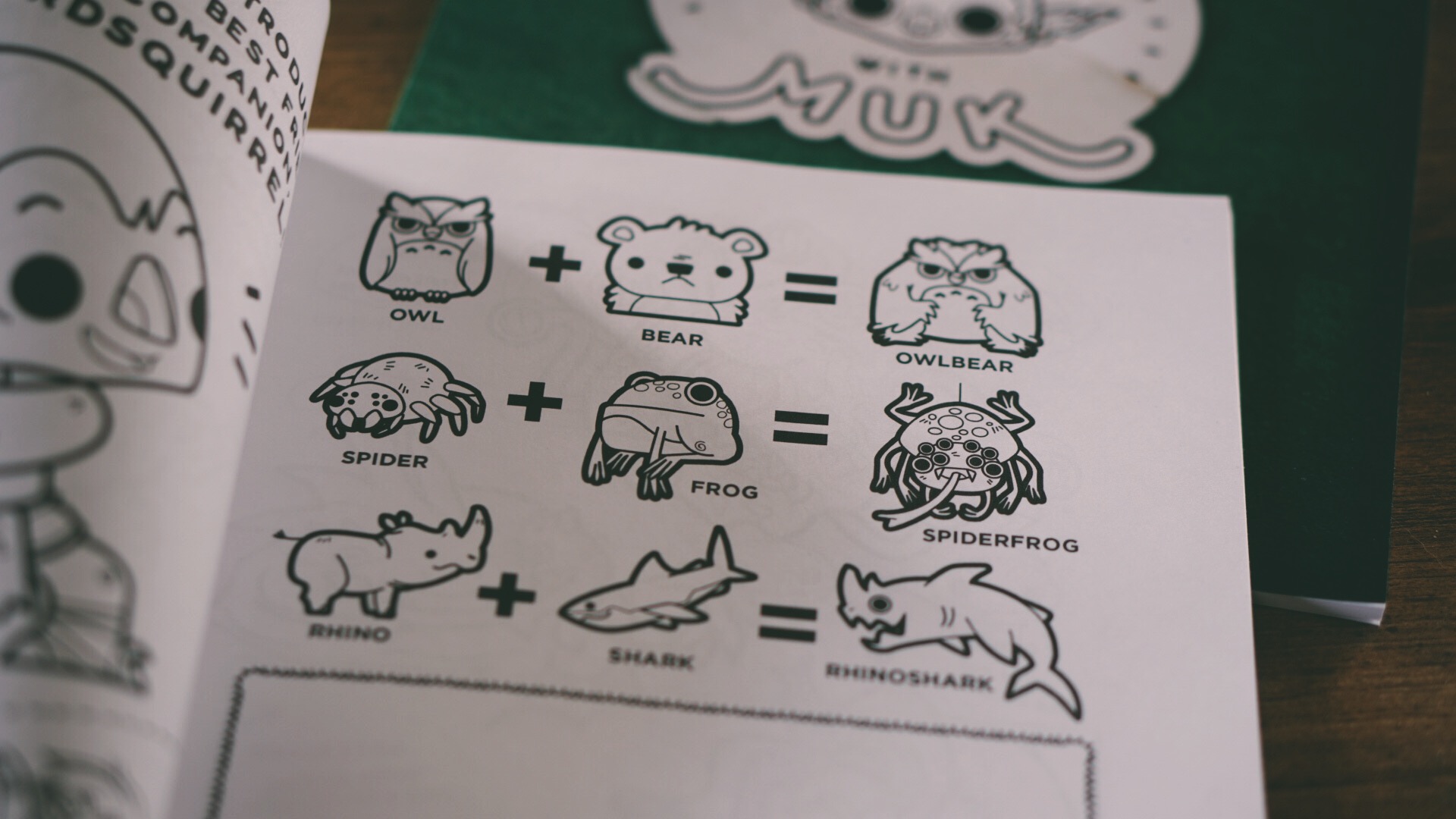 New Year, New Campaign Sale!
Save over 70% with 5 bundles dedicated to your 2020 adventures! Upgrade your Dungeon Masters toolkit with new core rules. Prepare for a new generation of explorers with the Best of Level 1 adventures. Explore space and time with chronomancy and time travel adventures. Learn all you need to know about Eberron, Ravenloft: Gothic Earth, and other settings! Or start a Campaign in a Box with everything you need in a series of modules.
Featured PDFs: Fey!
| | | |
| --- | --- | --- |
| $2.95 $2.21 | $5.95 $4.46 | $3.99 |
Pick of the Week
Soar into the Heavens!
Faiths of the Forgotten Realms is back with volume 2!
50 gods have been selected from the various peoples of the realms, including the pantheons of the dragons, drow, dwarves, elves, gnomes, halflings and orcs. Each has a Deeper Faiths section detailing the religion and character motivations for devoting themselves faithfully to their chosen divine patron.
Within you will find 100 archetypes spread across all the classes, 105 spells for the faithful, 13 Holy Texts and 22 Magic Items.
So grab your holy symbol and say your prayers...
$19.95
ALSO AVAILABLE AS A SOFTCOVER OR HARDCOVER BOOK
Dungeon Masters Guild: